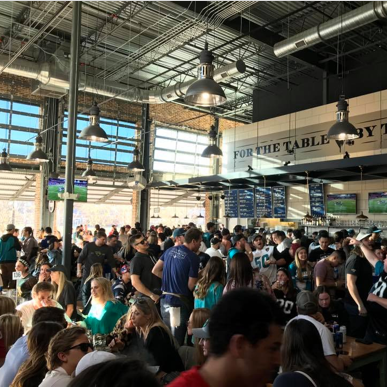 Beer, Brats, Blessed. Every year we host Tallahassee's best Oktoberfest is right here at Township with back with the most German beer you'll find in Tallahassee. True story.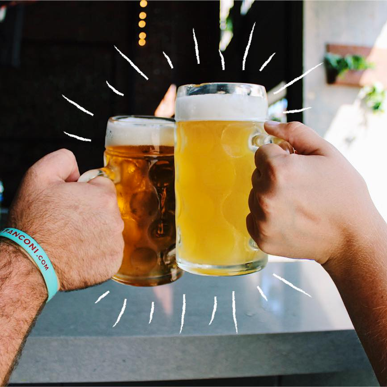 A TWP Signature Event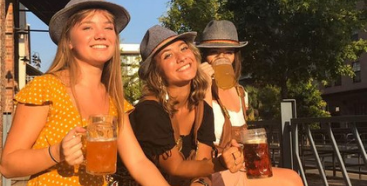 Oktoberfest 2021
Saturday, 10/16/21 | 12:00 pm - 6:00pm
Beer, Brats, Blessed. We are back for our fifth annual Oktoberfest celebration. On October 16, we are bringing in a selection of amazing german beers (beer list coming soon), we will fire up the grill for some brats and turkey legs and everyone will be greeted with a shot of German'y finest Jagermeister. Tickets are $15 and include a shot of Jager, a half liter german beer and one food item. Additional beer, food, cocktails will be available for purchase. During the day we will have various activities to participate in to win prizes. Activities include stein hoisting, pretzel eating contest, ring toss shot tournament.